About the Journal

Aims and Scope
The journal focuses on economics and management issues. The main subjects for economics cover national macroeconomic issues, international economic issues, interactions of national and regional economies, microeconomics and macroeconomics policies. The journal also considers thought-leading substantive research in the finance discipline. The main subjects for management include management decisions, Small Medium Enterprises (SME) practices, corporate social policies, digital marketing strategies and strategic management.

The journal emphasises empirical studies with practical applications; examinations of theoretical and methodological developments. The journal is committed to publishing the high quality articles from economics and management perspectives.

It is a triannual journal published in April, August and December and all articles submitted are in English. IJEM follows a double-blind peer-review process, whereby authors do not know reviewers and vice versa. Peer review is fundamental to the scientific publication process and the dissemination of sound science.

Journal Information
The international scholarly journal of the Universiti Putra Malaysia (UPM). The abbreviation for International Journal of Economics and Management is Int. J. Econs & Mgmt.


ISSN 1823-836X
e-ISSN 2600-9390
Publication Frequency
3 issues per year



Editor-in-Chief:

Wan Azman Saini Wan Ngah, Ph.D

Editorial Office:
School Of Business and Economics,
Universiti Putra Malaysia,
43400 UPM Serdang,
Selangor, MALAYSIA
Email: ijem@upm.edu.my


Journal Indexing
The journal is indexed in SCOPUS, MYCITE, ISLAMIC WORLD SCIENCE CITATION CENTRE, EBSCO and ASEAN CITATION INDEX (ACI).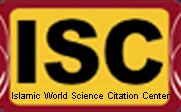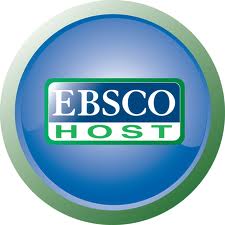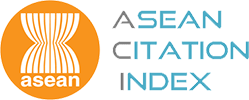 Journal Award
International Journal of Economics and Management is a recipient of the CREAM Award 2019 by the Ministry of Education Malaysia.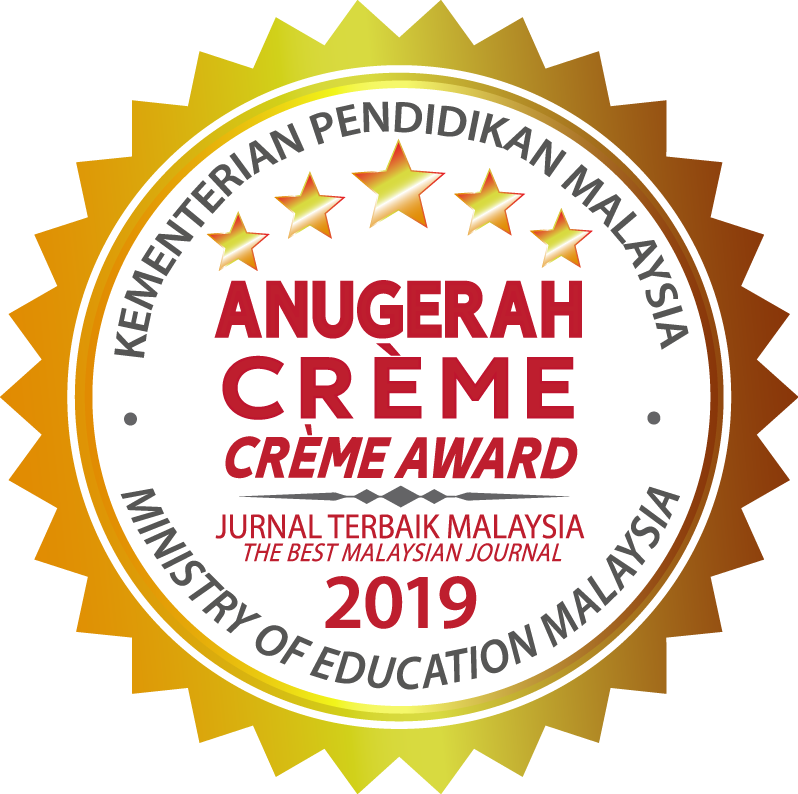 HOME
GUIDE FOR AUTHORS
ABSTRACTING and INDEXING
FORTHCOMING PAPERS
CURRENT ISSUE
PREVIOUS ISSUE
SUBMIT YOUR PAPER
EDITORIAL BOARD
SPECIAL ISSUE DOCUMENTS
Journal Metrics:
H Index: 23